Senior School » Sports
&

Games
Sports & games instill confidence.DPS & College Depalpur is providing such facilities to polish youngers overall personality.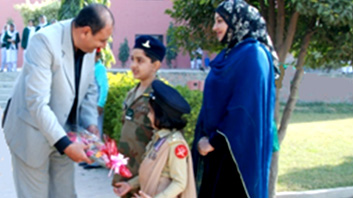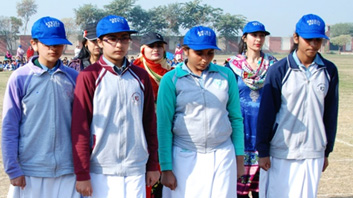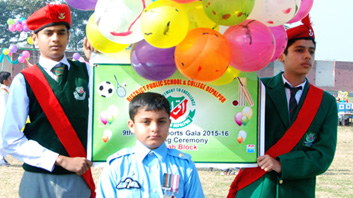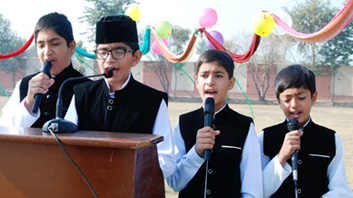 Houses Description
The whole strength of the school has been bifurcated into four 4 houses to maintain co-curricular competition practically & regularly. Each class is a blend of 4 houses and each house is the blend of multiple talent in categories as;
Naat/ Qiraat
Speech
Essay writing
Art/ science projects
Calligraphy
Sports/ games
Houses cater the objective to prepare students' spirit for outdoor competition by the practice of inter school competitions. These competitions instill confidence, tolerance, discipline and physically activeness. It discovers and sharpens their qualities that nature has bestowed them. All houses have incharges & co-incharges who always take the responsibility of the concerned house. Incharges & co-incharges coach the students & prepare to compete. Houses are playing vital role to ready the students to cope with all challenges of practical life. All the houses in girls (Fatima Block) and boys (Jinnah block) have their specific names with particulars slogans.
Houses in Senior Girls School (Fatima Block)
(Hurmat)
(Sadaqat)
(Imamat)
(Jurrat)
Houses in Senior Girls School (Fatima Block)
(Hurmat)
(Sadaqat)
(Imamat)
(Jurrat)