Class room environment on advanced pattern is provided having wide structure, comfortable furniture, according to the level of the students class room.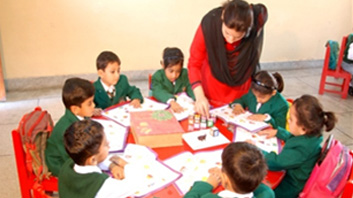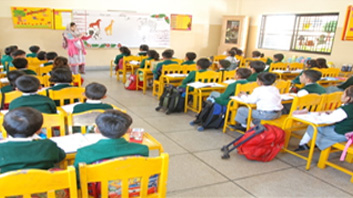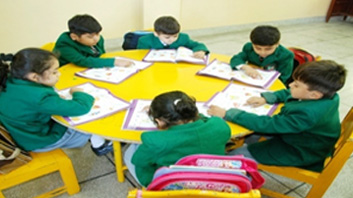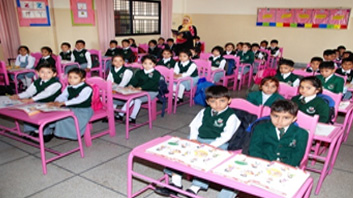 Activity Room
For the production of inquisitive and active minds, DPS & College Depalpur is very keen to practice new technologies, to groom kids even from very young age in Pre-School. For this, subjects as; Urdu, English, Mathematics, Science, General Knowledge, Manners, Islamiyat, Sensorial and activities have been introduced in pre and junior school.An established story telling room has been arranged to sharp their listening skill. A well-equipped activity room is also the part of Pre and junior school. To explore and understand the basic principles of science, science activity lab has been established.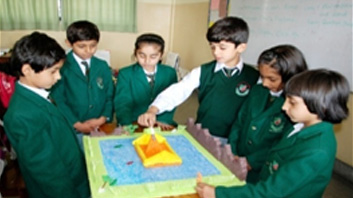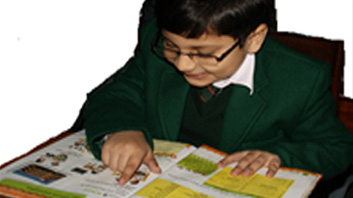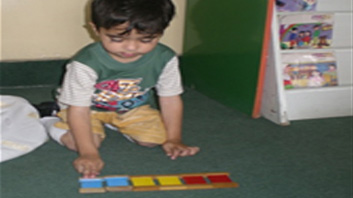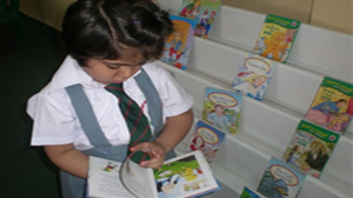 Swings Ground
Swing grounds are available for younger students to provide the refreshing and enjoyable activities for their pleasure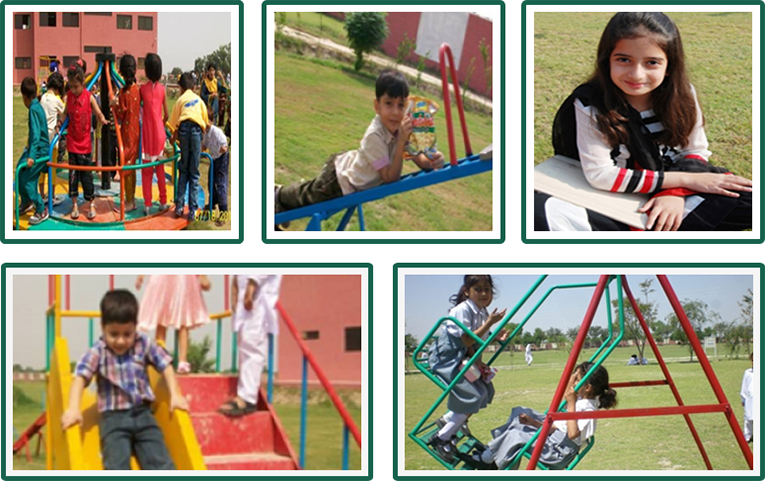 Recreational Trips
Recreational trips are arranged from time to time to develop their visional personality grooming and social behavior.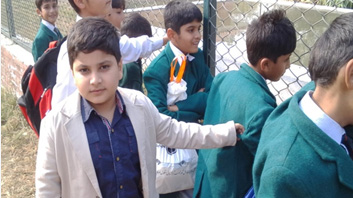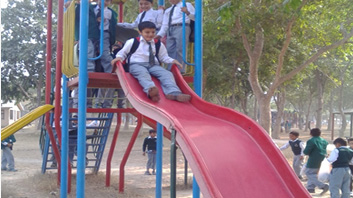 Students Leaving at off Time