Class room environment on advanced pattern is provided having wide structure, comfortable furniture, according to the level of the students class room.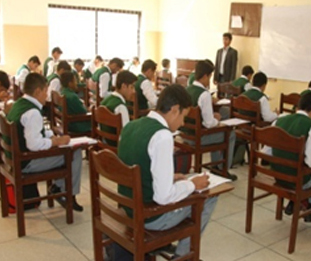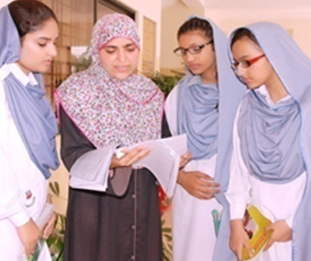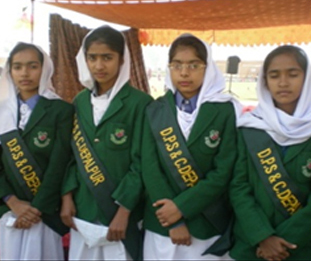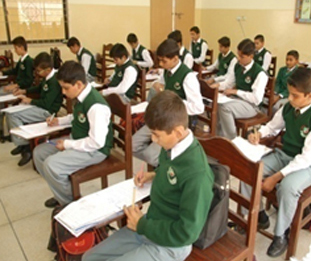 Labs
Well equipped labs on latest demands of the erea are provided to brodan the vision of the students.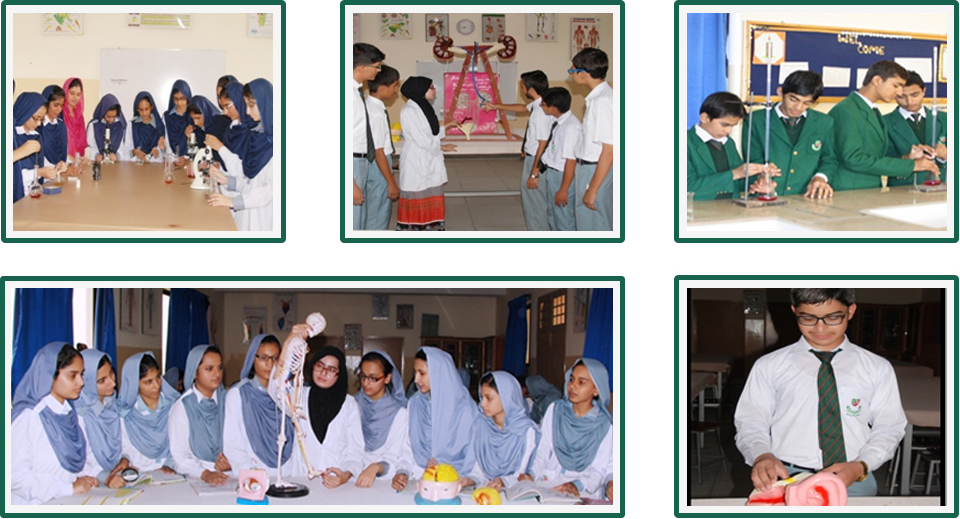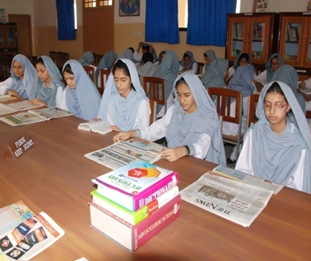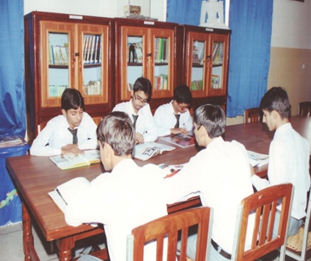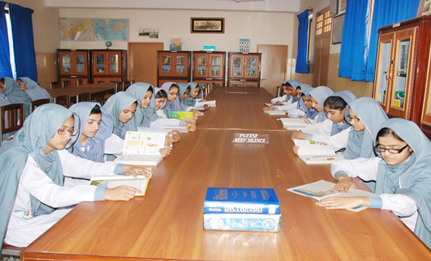 "When you stand in a big library in front of thousands of books donot think they are lumps of lifeless papers, but minds alives on the shelves."
Computer Labs
Well equiped computer labs to meet the need of advance era.