Senior School Girls & Boys (4th to 7th)
Class room environment helps to meet the objective of the learning.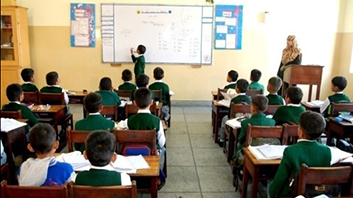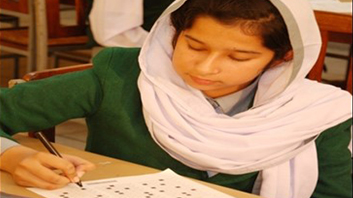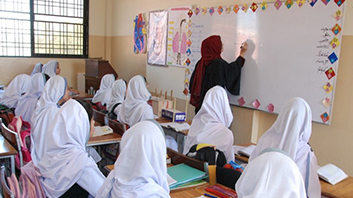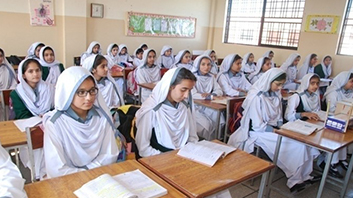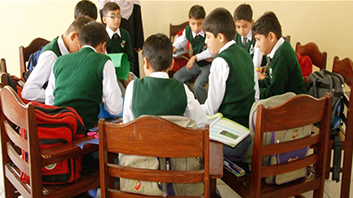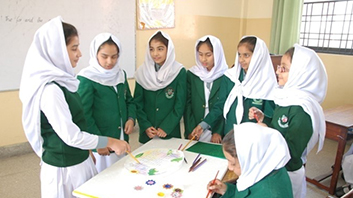 Labs
At the level of Senior School, DPS has arranged many latest and necessary facilities for students. As a Part of Science curriculum essential science equipment has been made available for students of classes 4th to 7th to encourage young minds to explore and understand the basic principles of science.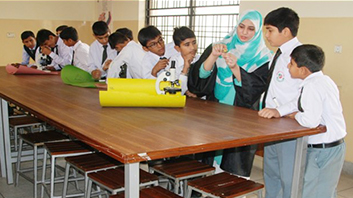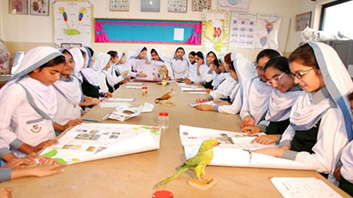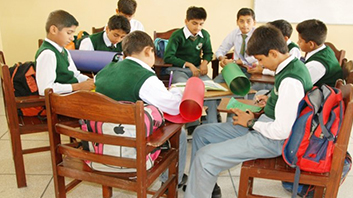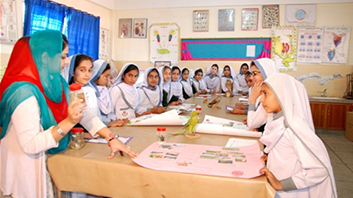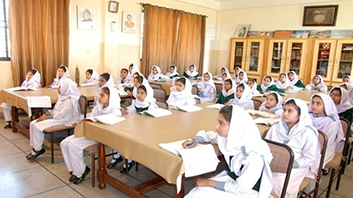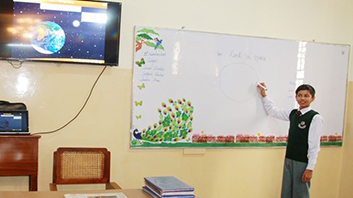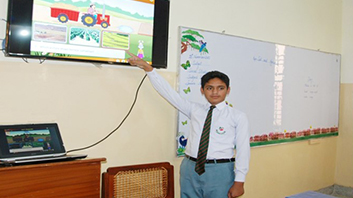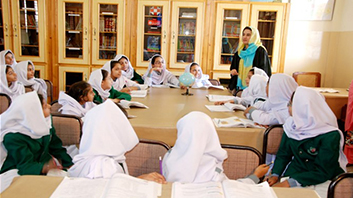 Hifz-ul-Quran Department
There is a concern among some sections of the public that school is using English as the medium of instructions, may not devote enough time to the teaching of Islam. At DPS & College Depalpur, we pay close attention towards the teaching of Islam. To cater the religious needs of the staff and the students, an Islamic center is under construction within the premises of the institution. We realize that if sufficient attention is not paid in this respect, our students will be ill prepared to meet the demands of the society in which they live. Hifz–ul–Quran class is a distinguished feature of our school. Students from class 4th can get admission in Hifz-ul-Quran class as optional class along with Urdu, English, Science and Mathematics studies.